There are many areas of intervention where we can take actions in order to make a positive impact in hosting and organizing an event. Summa sets an example and puts its focus on sustainability. The implementation of the measures of a Green Event gets optimized and extended each year. We keep up with this high standard not only because we are convinced that it has an importance for our visitors but also because it represents the values of the winery Alois Lageder.
How our devoted visitors probably already know Green Events put special emphasis on the following topics:
- the use of local, seasonal and organic products
- sustainable mobility
- energy efficiency
- waste reduction
- social responsibility
Also this year the event was awarded as a Green Event by the Environmental Agency.

The measures taken on the event can also be implemented in everyday life. Actually, the aim of the event is also to encourage the visitors to a more sustainable lifestyle.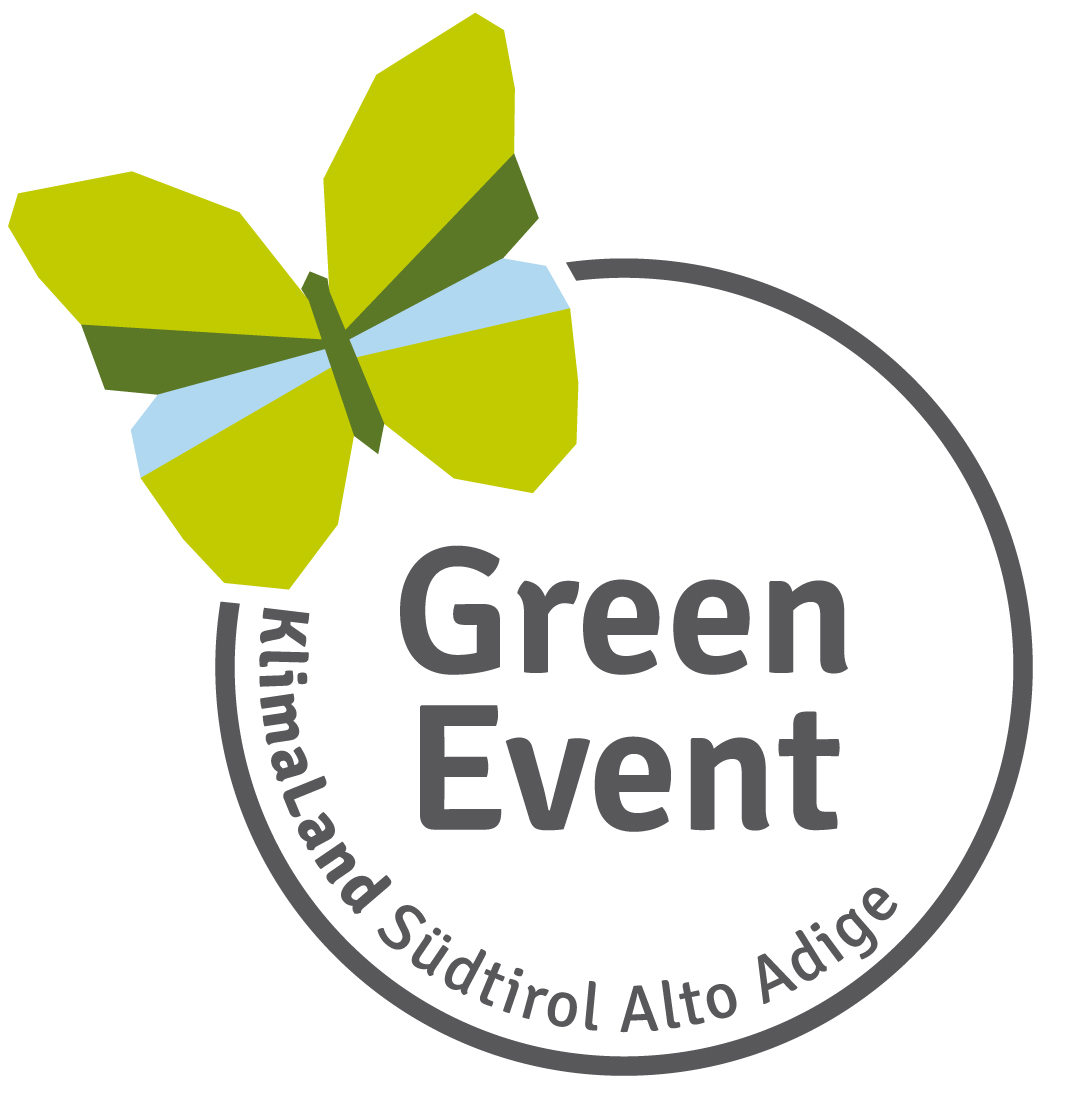 Ökoinstitut Südtirol / Alto Adige
Ökoinstitut Südtirol/Alto Adige, based in via Talvera 2 in Bolzano, was founded in 1989 by Hans Glauber, a pioneer of the environmental movement. Since the beginnings, it has offered tailormade solutions for companies and public bodies in the fields of energy, climate protection, sustainable travel, environmental education and sustainable use of resources. Since Hans Glauber passed away in 2008, Alois Lageder has been the chairman of Ökoinstitut.
Since 2010, Ökoinstitut Südtirol/Alto Adige has offered consultancy to Summa in the fields of sustainability and ecology.